Custom All Laser Lasik
 My Life. My Vision…My Best Vision.
WHY BLADE-FREE ALL LASER LASIK?
Blade-Free LASIK is the most precise way to perform LASIK surgery. Older methods utilize an oscillating blade on a device called a microkeratome to surgically create the corneal flap required in LASIK surgery. With the Blade-Free technique Dr. Spencer utilizes, a INTRALASE Laser is used to make the flap. The INTRALASE laser is the most precise and predictable way to perform your LASIK surgery. If you want the best vision outcome, you owe it to your eyes to have the best equipment and surgeon.
Dr. Patrick Spencer was one of the first Ophthalmologist in the Dayton area to perform ALL LASER IntraLase LASIK. With over 18 years of advanced ophthalmic experience and more than 28,000 LASIK procedures performed! Your eyes are in excellent hands. So relax… be confident, and achieve excellent vision with 100% Blade-Free LASIK…the latest technology for your best vision ever!
Traditional Lasik
LASIK surgery is the most frequently performed laser vision correction procedure. During LASIK surgery, Dr. Spencer will use topical anesthetic drops on your eyes to minimize any discomfort. The LASIK vision correction procedure will typically take between five and fifteen minutes for both of your eyes. Most LASIK eye surgery patients notice a dramatic improvement in their vision immediately after the LASIK procedure and will be able to return to work the next day.
Custom Lasik
Custom LASIK is a "Precision Wavefront Guided Treatment" using the most advanced technology in laser eye surgery.  The key difference with Custom LASIK is the use of the Custom Wavefront Analyzer which brings a whole new level of precision to your treatment. Originally invented by NASA, wavefront technology is now available for medical uses. The Wavefront Analyzer produces a sophisticated map of your vision, like a "fingerprint", which is 25 times more precise than standard measurements. It also captures imperfections, or "Higher Order Aberrations", tiny irregularities which cannot be corrected by glasses or contact lenses.
Glares or Halos – These imperfections are typically linked to glare and halos with glasses or contact lenses – however with the Custom Wavefront Analyzer these issues are becoming a thing of the past.  All of this personalized eye data is transferred digitally to the laser and a Custom LASIK treatment plan is developed.
With Custom LASIK, many patients will actually see better than they could with glasses or contacts. Many also notice reduced glare and night vision problems versus previous corrective lenses before LASIK surgery. Custom Wavefront LASIK has been called leading edge because it has the potential to improve not only how much you see, but also how well you can see.
Call 937-226-7870 today to schedule your completely FREE LASIK CONSULTATIONS.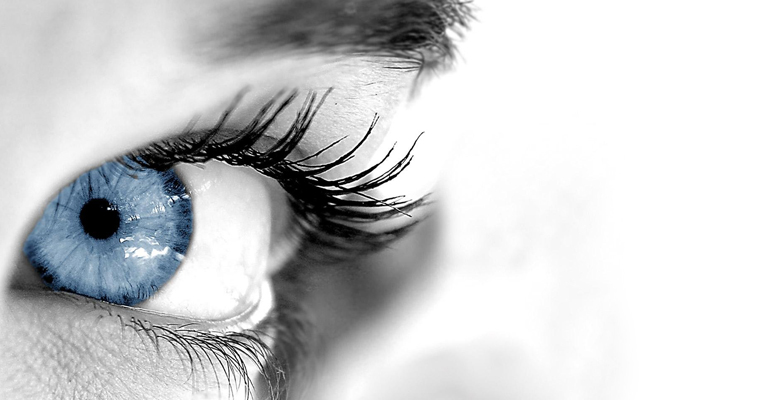 What our LASIK patients are saying……
Dr. Riley, a practicing ophthalmologist and his wife both had Lasik Surgery; "We are both seeing great now and I recommend it to MY patients!"
Jackie states "I am writing to express my sincere appreciation for giving me the ability to see perfect without the use of glasses or contacts. This has been a life changing experience for me!  You all treated me wonderful before, during and after my surgery. I could not have asked for a better experience with Lasik surgery than what I received with your Lasik center.  I went for my check up the next day and I had 20/20 vision in my right eye and 20/15 in my left.  If I had any better vision than this I wouldn't know how to act!"
Join us for one of our FREE High Definition Vision Seminars:  Call to RSVP for the next one. ..937-226-7870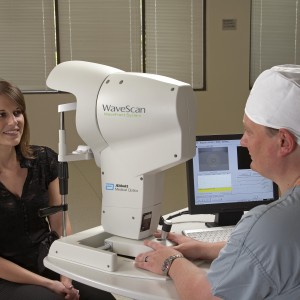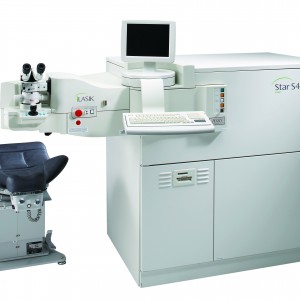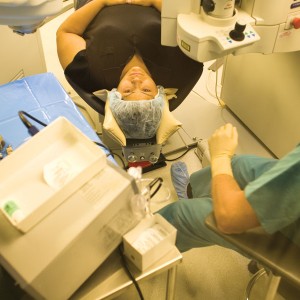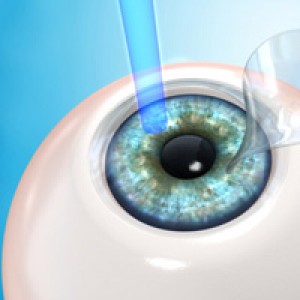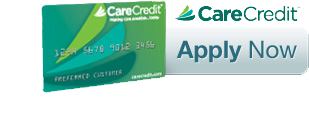 Financing options are available and most insurance discount programs are accepted!