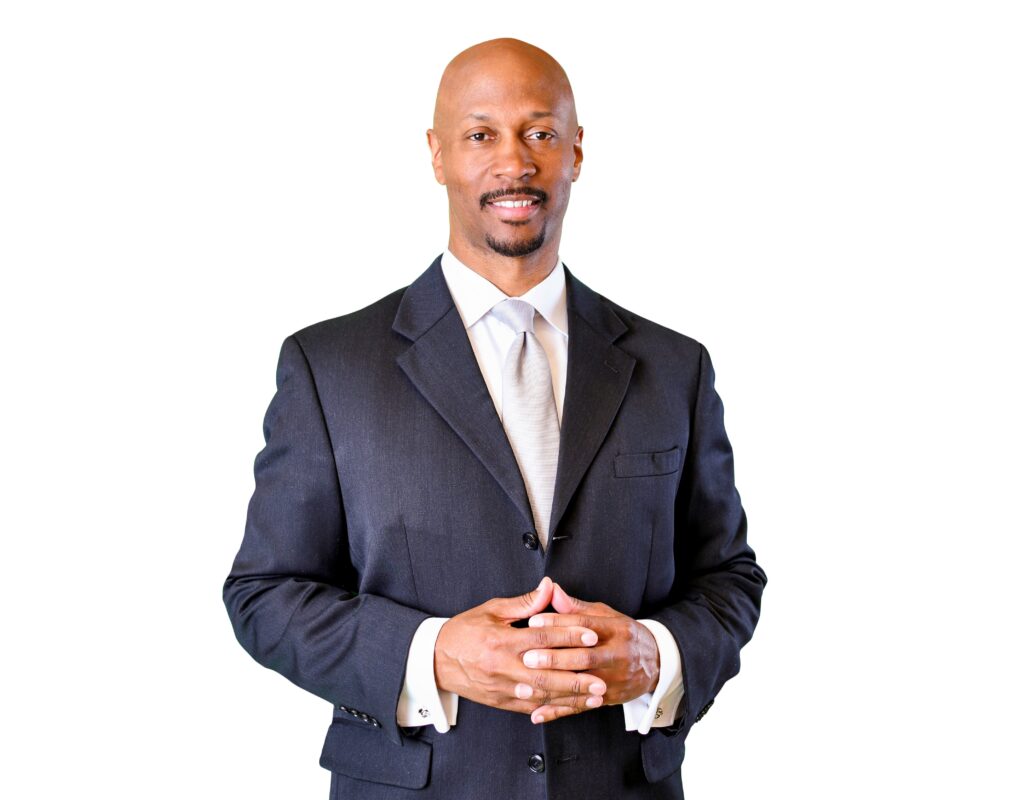 Dr. Spencer is Board Certified
Chairman Ophthalmology Department-Kettering Health Dayton & Washington Township
Clinincal Associate Boonshoft School of Medicine
Clinincal Associate Ohio Unviversity College of Osteopathic Medicine
Medical Director Miami Valley Ambulatory Surgical Center
Team Ophthalmologist University of Dayton since 1998
Team Ophthalmologist Dayton Dragons Baseball since 2000
Dr. Spencer is the founder and lead surgeon at Iworks Laser and Vision Center. His extensive expertise (over 38,000 procedures) in Advanced Cataract Surgery, Custom LASIK vision correction and placement of Premium Intraocular Lens Implantation are among his many services. Dr. Spencer treats and manages eye conditions including  Diabetes, Glaucoma, Macular Degeneration, Uveitis, Corneal Disease and Dry Eye to name a few.
As Chairman and Clinical Faculty Instructor, Dr. Spencer trains Resident Physicians and Medical Students while overseeing the eye care of both in-patients and outpatients, ensuring they receive first-class care and treatments.
Since 1995. Dr. Spencer has worked with many professional and student athletes around the country. He serves the University of Dayton and Dayton Dragons Baseball team as their Team Ophthalmologist, attends to World-Renowned Professional Boxers ringside as a "cut-man" and performs vision enhancing laser surgery for all types of athletes. Dr. Spencer has a passion for helping individuals achieve the best performance by making sure they have their Best Vision.
Committed to life-long education and advancement in the field of ophthalmology, Dr. Spencer's Clinical Research Studies have provided break-through treatments. With privileges at Kettering Health Centers, Miami Valley Ambulatory Surgical Center, Miami Valley Hospitals, and West Chester Medical Center, Dr. Spencer is able to provide care throughout the Ohio Valley.
Recognized many times over for his commitment and service to the community, Dr. Spencer was awarded the prestigious Vitals Patients' Choice Award 8 years and counting as well as Top Eye Doctor for Ohio.
Patient's Choice Award Winner 8 Years
Patient's Choice 5th Anniversary Award 2020
Top Doctor-Dayton OH
Compassionate Doctor Award 5 Years
Compassionate Doctor Recognition 8 Years
Top Doctor-Ohio Ophthalmologist 3 Years